Pastor Howard's Corner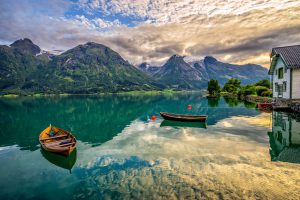 Welcome to Pastor Howard's Corner January 29, 2019

Welcome to my corner! In my bedroom I have a corner where my desktop computer sits and I like to write. I also have an office at church with a single desk. It's where I've counseled, prepared lessons, organized, prayed and strategized for ministry. Everyone needs a space, a corner if you will, to process and ...